WOMEN: A PLATFORM

[01] Website / Editorial project (Watch, read)
One line video, films, photo essays, interviews, lists




[02] Website / Social project (Join, act, share)
Forms, emails, options for sharing and engaging
Giving a voice.



[03] Exhibition
Docs, films, posters, keywords and lists

Notes.

Exhibition Reference: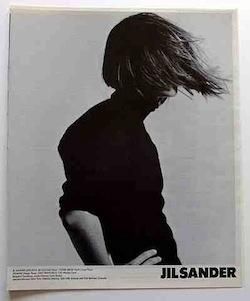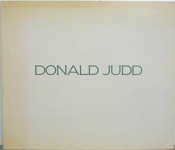 Words:

It's bigger than yourself.

It's not about witholding, it's about giving.

I try to bring femininity and grace with whatever challenges come, and I think that's what women give to the world.

I look out for my sister.

The last one to sit down at the table.

We're taking care of the world.

-

Graceful

Strength

Support

Care

Pride

Connection

Closeness

Confidence

Authenticity

Love

Resilience

Empowerment

Collective voice

Forward

Femininity

-

Raw power

Buoyed by the presence of others

Feeling lifted up by strangers

An undeniable global connection to something bigger than yourself

A newly discovered grace and strength

-

Kindness is not a weakness

-

An understanding: I take in what you are feeling
-

I dont know any other way to be.