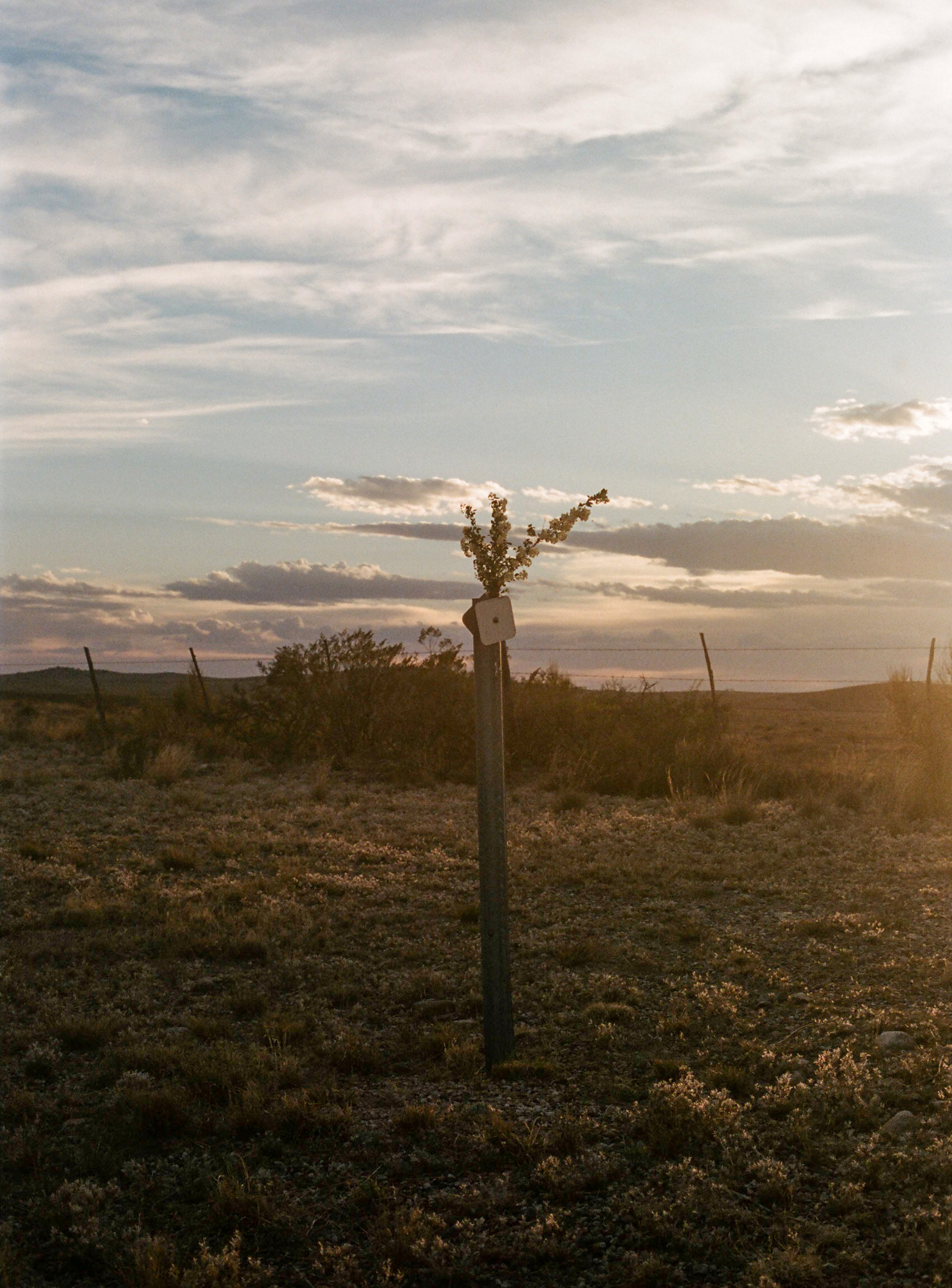 August 21, 2016
We meet her at the corner market. She pulls up on a small motorcycle wearing a white dress and no helmet. Her last name is Johansson. Like the three friends I'm traveling with she's from Sweden. She's lived in the small fishing village for thirty years. She tells us that we must go around the cape to see the swath of land where the sun first hits Spain every morning. We unload and she takes me to park our car. We leave it for the three days we're there. We walk down the hill to the house and pick wild blackberries and she tells me about her mother.












I take my camera and walk barefoot to the water. I climb up and down,

steps carved in to the gray slate cliffs. The water laps over my feet. Later, I see a beautiful woman wearing a floral dress; she's talking on her phone. I stop to read a sign in the window of Cafe De La Habana: Punta D'En Pampa. The next day I find out that it's a comfortable bar for romantic souls.

We have a late dinner. The four of us sit at the mercy of the tramontana. The wind from the Pyrenees whips through us on the edge of a black lagoon. We eat Pa amp tomàquet and go back to the former home of a war correspondent to be awakened a few hours later by loud moonlight behind the Església de Santa Maria. We leave the doors and windows open at night, and there are never cars, only footsteps, and we see stars and fig trees.

It's acceptable to walk barefoot. We climb one hill to find Port Lligat. Dalí made his home here. He said, "There, alongside the Latin sea, I have been quenched by light and color." Sun-faded boats sway on calm water the color of a dusty sapphire.










We swim.
The warm water and the sun feels good on our naked skin. We walk past Dalí's olive groves to our side of town. Crochet curtains hang over open doorways. Laundry dries in the late summer sun. We eat green plums, pistachios and sardines. We drink wine.
We're constantly moving, but the pace is slow.
I drift.
I see time stop as we watch the old men of the village sing habaneras under the full moon. You see life and time in a new light. André Breton visited this wild coast and his words echo on the shore: "Life's greatest gift is the freedom it leaves you to step out of it whenever you choose." He put it another way and talked about a capacity to visualize a horse galloping on a tomato. I stepped out of life and saw a white horse, mane tangled by the wind, running wild - possibly on a tomato. We move forward to start over. Nature renews life. A woman wearing a purple blouse sits on her terrace at dusk. She reads a book of maps and eats cherries.