"Beauty is solace."
(J. Brodsky)
Claire is a writer, researcher & filmmaker. Recent work: "Chung King Road and the Scent of Fear at Midnight" for MATTO Project. "VALENTINO: RE-SIGNIFY PART ONE SHANGHAI. The Power Station of Art presents the work of PIERPAOLO PICCIOLI in dialogue with the moods, motivations and enquiry of our time" for MANY OF THEM. "KENZO: BLADERUNNING INTO A NEW ERA. FELIPE OLIVEIRA BAPTISTA's garments paint a canvas of urban metamorphosis" for MANY OF THEM. Associate Editor for MANY OF THEM [ issue ] #8 [ title ] MANY OF THEM RAISES THE QUESTION: HOW CAN WE USE TECHNOLOGY TO CREATE TOGETHERNESS AND NOT SEPARATION, LOVE AND NOT SUSPICION, A COMMON FUTURE AND NOT ISOLATION? "Reframing the Real: Lessons from an Alpine Landscape" for the School of Architecture at Princeton University. She is currently developing a film set between Rome and the Costa Paradiso in Sardinia.

Her work is included in the archives of the Film Department at The Museum of Modern Art in New York and her photography has been shown at Palais De Tokyo in Paris, Galerie für Moderne Fotografie in Berlin and Villa Lena Foundation in Palaia, Italy. Projects have been published in the Paris Review, T Magazine: The New York Times Style Magazine, Vogue, Architectural Digest, purple, and more. She holds a B.A. in Environmental Design from the University of Colorado at Boulder and a M.Landscape Architecture from the University of Southern California.






---
THE IMAGE REVISITED
What is the difference between a screen-image, an image on a page, an image in a frame, on a canvas, and so on? -T.J. Clark in conversation with Luc Tuymans, Gottfried Boehm & Hans M. De Wolf,. "The Brussels Sessions", The Image Revisited (Belgium: LUDION 2018)
A gelato shop in Rome. Identification of a Woman Dir. Michelangelo Antonioni (1982)
Beach plastic on a card from a friend,
Not Here but Here
by M.F.K. Fisher and
Plats du Jour
by Patience Grey.
Beach plastic and found plastic.
Park Sanssouci

Potsdam, Germany
Green and Blue
A cloud-filled sky in Northern Germany and a dented blue van near Abbesses. Green leaves blowing in the wind, green shutters and an acid green van parked in front of the blue van.

Villa des Platanes

Paris, France
Neuilly-sur-Marne, France
Green, Pink and Grey
Stone and water.

Neues Museum by
David Chipperfield Architects
Berlin, Germany
Villa Necchi by Piero Portaluppi
Milano, Italy
Gardens
The idea is not to copy nature, but to give a feeling of nature.
- Piet Oudolf
Park Sanssouci
Potsdam, Germany
La Vigna di Leonardo

Milano, Italy
Orto Botanico di Brera

Milano, Italy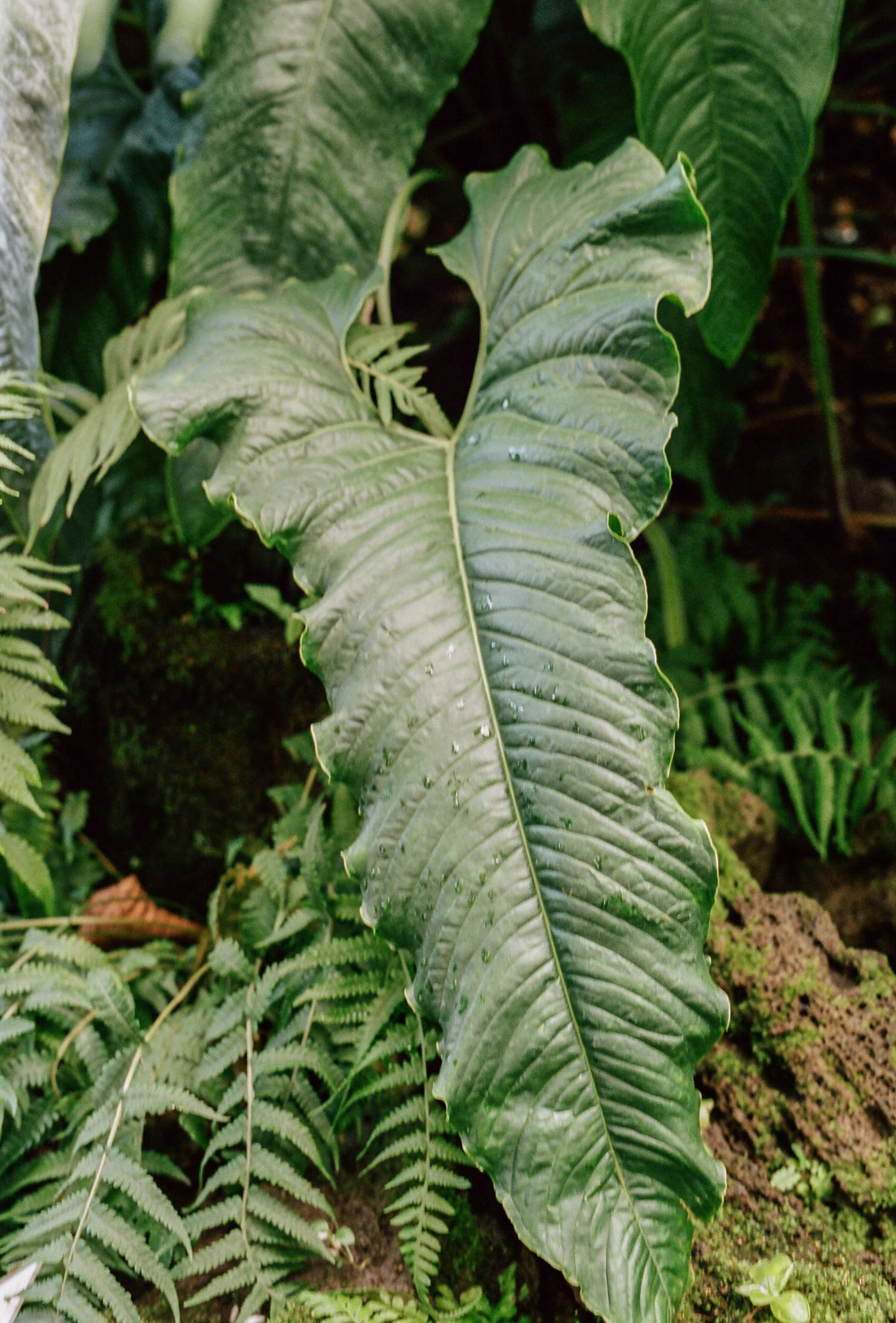 The Huntington Botanical Garden
Pasadena, California
Two trees in a garden designed by Peter J. Lenné.
Potsdam, Germany
Things by the side of the road.
Kastanian
Berlin, Germany
Via dei Giardini

Milano, Italy
Wildflowers 2

Palaia, Italy
---