Park Sanssouci
Potsdam, Germany
Green and Blue
A cloud-filled sky in Northern Germany and a dented blue van near Abbesses. Green leaves blowing in the wind, green shutters and an acid green van parked in front of the blue van.

Villa des Platanes
Paris, France
Neuilly-sur-Marne, France
Green, Pink and Grey
Stone and water.

Neues Museum by
David Chipperfield Architects
Berlin, Germany
Villa Necchi by Piero Portaluppi
Milan, Italy
Two trees in a garden designed by Peter J. Lenné.
Potsdam, Germany
< >
Wildflowers 2

Palaia, Italy
---
About Arianne
Barcelona 2010-2020
Designed by creative master Raquel Quevedo and written by Diana Martín, the book explores a different approach to revisit and discover the brand's most iconic pictures from artists such as Christian Colomer, Camila Fálquez, Ana Kras and Chloe Horseman, among many others. You will also find a unique section with unpublished material that has been specially made for the occasion: About Arianne's 2020 Constellation. We have invited 20 artists to work in pairs combining their craft and vision to create new art pieces and celebrate About Arianne's tenth anniversary.

Special collaborators: Alba Yruela, Claire Cottrell, Christian Colomer, Crista Leonard, David Gómez, Faro Lacueva, Jara Varela, Joana Martins, Joshua Perkin, Malva Sawada, Marc Morro, Marria Prats, Nina Adams, Oriol Bruc, Ricardo Sanfeliu, Silvia Conde, Valeria Vasi, Xavier Mañosa, Yosigo and Zaida Sabatés. Plus a Robbie Whitehead illustration.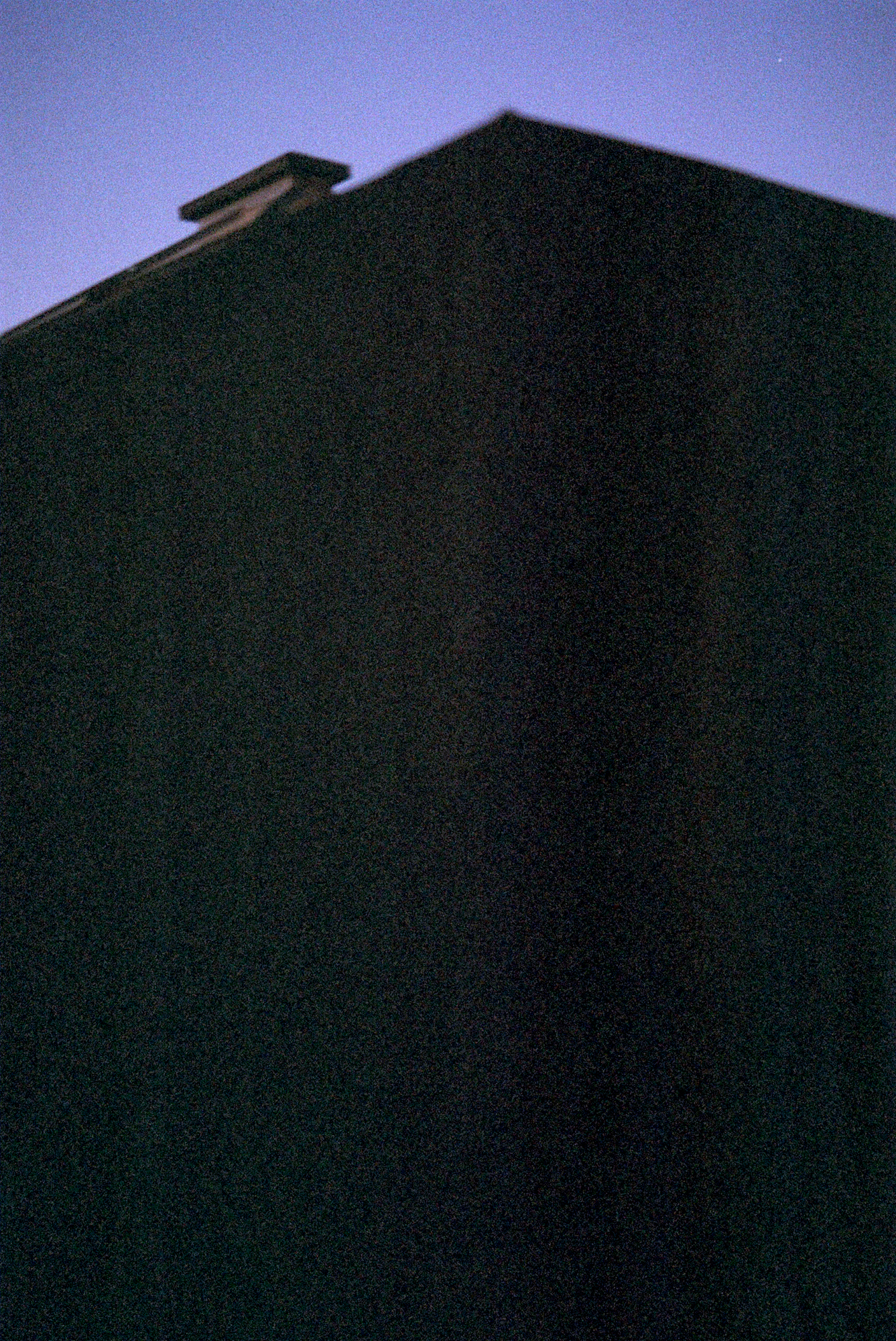 Robert Griffin Lowe
Marfa, TX Life of the Body
Designed by Sam Jayne. Photography and set design by Claire Cottrell. Inspired by one frame in The Conformist, Dir. Bernardo Bertolucci (1970). Record Label: Western Vinyl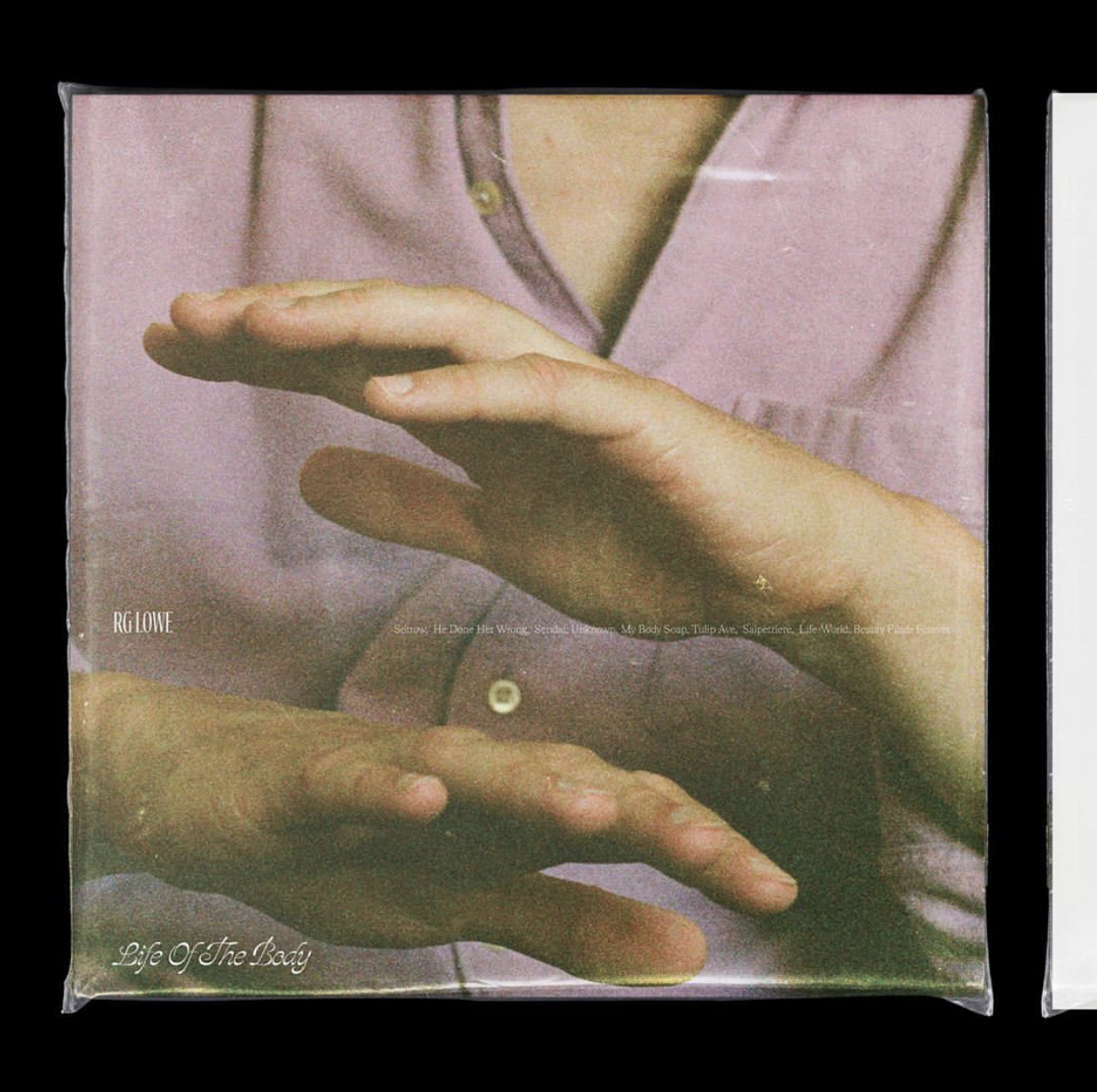 Recent work˚

by Humankind
Tackling Single-Use Plastic
Single-use plastic packaging for everyday products accounted for 54% of the world's plastic waste in 2015. Our addiction to plastic-powered convenience is harming our bodies and our planet. Recycling is a good, but an underused solution (only 9% of worldwide plastic waste actually gets recycled). Instead of asking how we can recycle more plastic, let's work together and find ways to consume less of it in the first place. learn more


Diary™